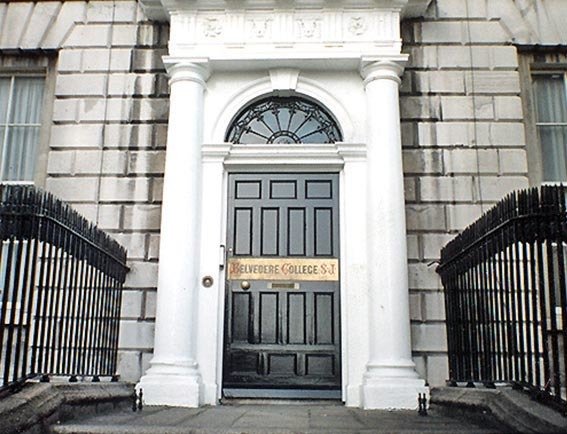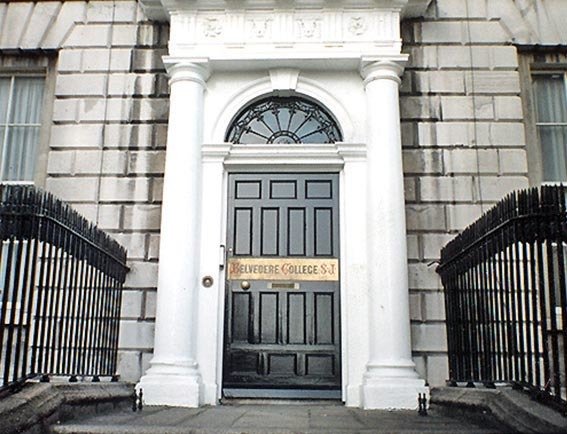 The Union expresses its full support to any past pupil of Belvedere College (or elsewhere) who has been affected in any way by the actions of Joseph Marmion SJ. The Union deeply regrets that Past Pupils in the College were not protected from this abuse at the time and we encourage anyone who has been affected by any such abuse to seek the appropriate advice and assistance.
The Union respects those who have spoken out and we acknowledge that they have done so in order to help others. We welcome the fact that the survivors of abuse can now be heard, and their voices need to be listened to.
While the Union does not have the necessary expertise to offer professional assistance to those affected, we are committed to ensure that those affected continue to get support and we welcome any suggestions any Belvederians may have as to how we might fulfil this commitment.
As fellow past pupils of Belvedere College we stand with our schoolmates and friends who have suffered any such abuse.
SUPPORT
The following are details of support services with expertise in providing services to those who have suffered abuse:
Towards Healing is a confidential and free support service for people who experienced any form of abuse in religious settings in Ireland. They can be contacted at Freephone 1800 303416 (Rep of Ireland), Freephone 0800 0963315 (Northern Ireland and UK).
One in Four is a therapy and support service for people who experienced childhood sexual abuse – +353 1 6624 070
HSE National Counselling Service: 1800 234110
Connect Counselling – Professional Telephone Counselling and Support. To speak to a counsellor call: Freephone 1800 477 477, UK and Northern Ireland: 00800 477 477 77, Outside RoI and UK: +353 1 865 7495 (International call rates apply).
The Jesuit province has also made available resources to assist. Contact Saoirse Fox, on 089 2644400 e-mail safeguarding@jesuitlink.ie for more information on those services.
Furthermore, if you wish to make a formal complaint about any abuse you can contact Tusla on https://www.tusla.ie/services/child-protection-welfare/concerns/or you may contact the Gardaí.