The Belvedere Union enables past pupils of Belvedere College to maintain friendships made at school, to help our members who are in need and to provide opportunities for Old Belvederians to connect with each other .

We do this by organising social, business and sporting events and also by supporting charities and other social justice activities in parallel with Belvedere College.
Belvedere Union organise a wide range of different events which are focused on supporting charities and businesses.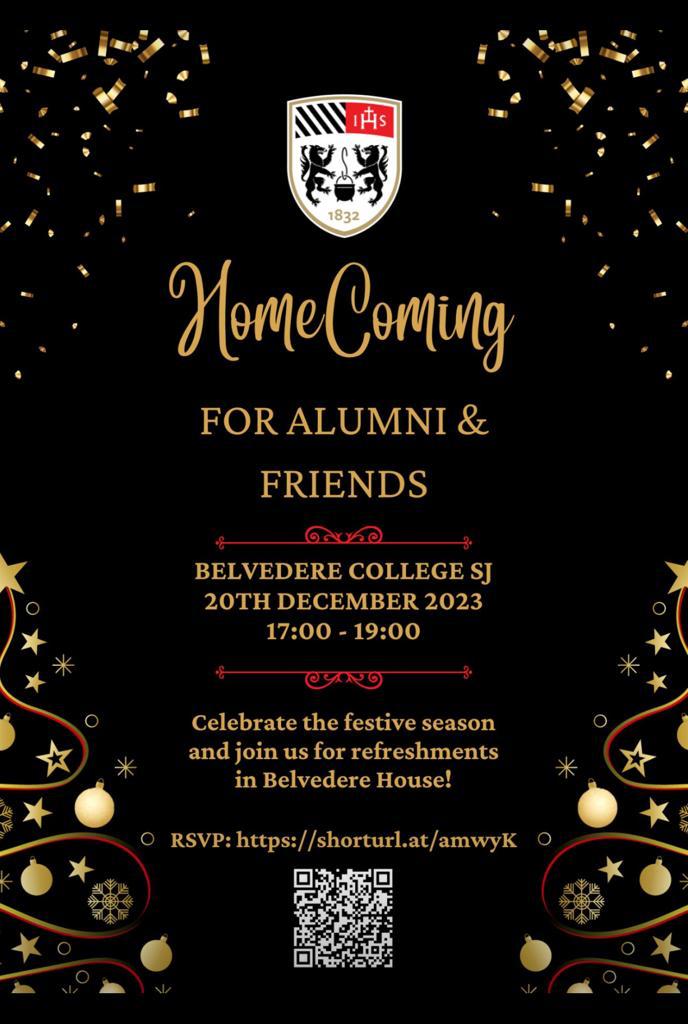 Alumni event at Belvedere College S.J. for all past pupils at home and abroad next Wednesday 20th December from 5-7pm. A great opportunity to catch up with old friends, tour the
Read More »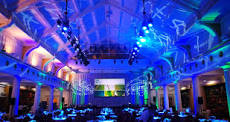 Booking is now closed. If you still want to purchase a ticket please contact Ciara Banks at belvedereunion@belvederecollege.ie and we will do our best to accommodate you Dress code: Black
Read More »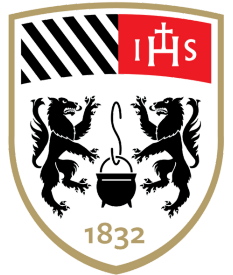 News
Belvedere College Sleep-Out is almost an institution on the streets of Dublin and continues to be supported by Past Pupils as well as current Pupils in Belvedere. This year
Read More »
Join the Belvedere Union!
The Union enable our members to connect with a diverse network around the world who are supportive and encouraging and offer a huge wealth of experience.